STEUBEN'S SUPER BOWL TAILGATE KIT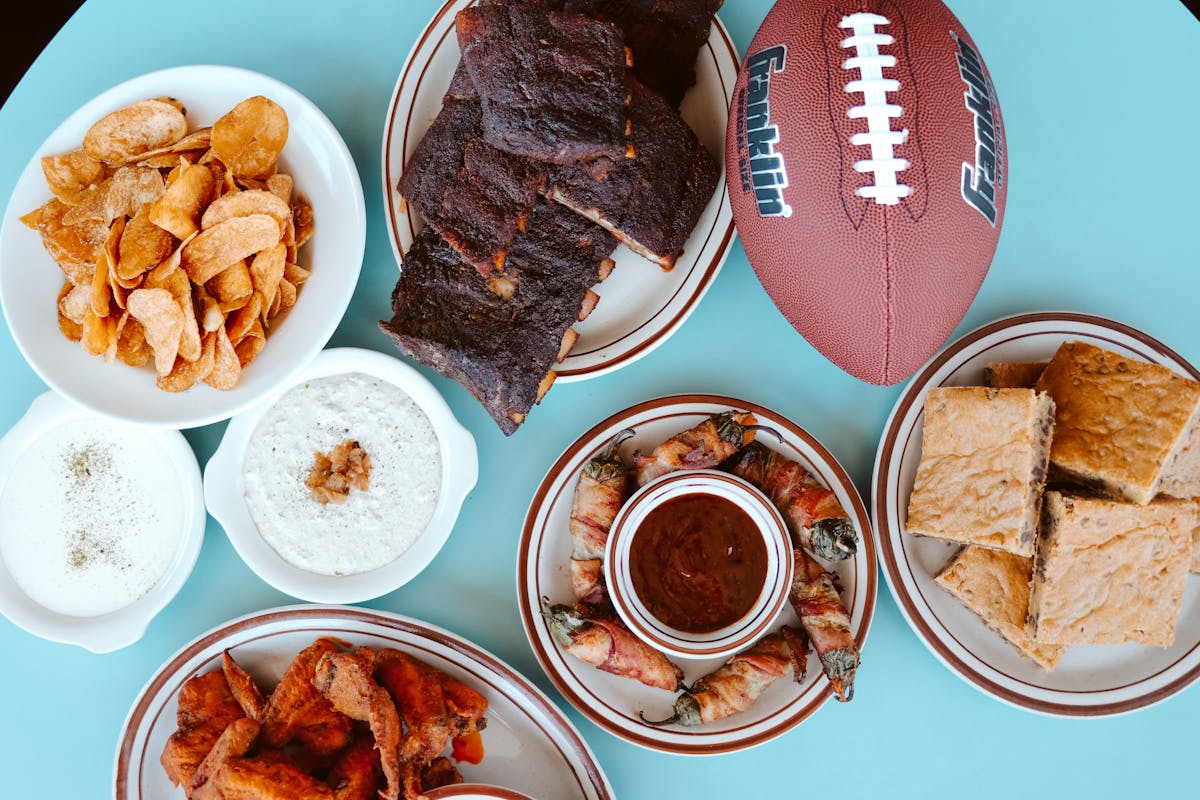 Level up this year's at home Super Bowl tailgate snacks. We know you don't want to share snacks during the Super Bowl, and you don't have to. Our tailgate package includes Jalapeño Poppers (6pc), Buffalo Wings 12pc, Onion Dip , Ranch Dip, House Chips, 2 Full Rack Ribs, and Brown Butter Blondies, and serves 4-6. Whether it's you and your boo or you and the crew, we have you covered.
Pick up 2/7 & select your pick up time.