UPDATED HOURS | LUNCH & LATE NIGHT ARE BACK!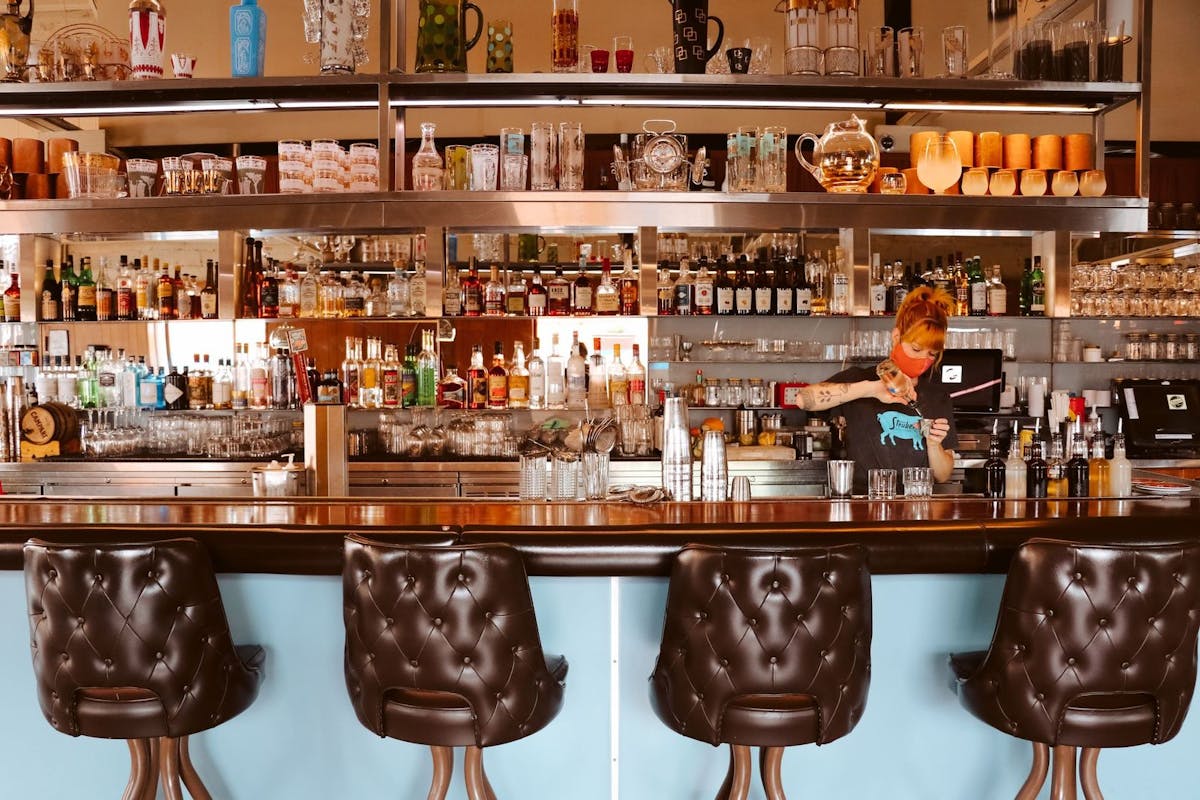 We missed our Denver Uptown community so much that we added back LUNCH & LATE NIGHT! That means you can enjoy all your favorite Steuben's American classics more often.
Check out our fresh hours here👇
MON. - FRI. 11am-11pm
SAT. & SUN. 9am-11pm
Click (HERE) to make your reservation.