Main content starts here, tab to start navigating
Arvada
Hours & Location
7355 Ralston Rd,
Arvada, CO 80002
(303) 830-0096
TO OUR VALUED ARVADA GUESTS
Thank you for such a memorable and magical ride, and for supporting Steuben's Arvada for 5 years.
Steuben's Arvada will not be reopening.
Please join us at our sister restaurants, Steuben's and Ace Eat Serve in Uptown Denver. Steuben's Arvada gift cards, Secret Sauce gift cards and loyalty cards are valid at Steuben's Uptown and Ace Eat Serve.
Peace and Gratitude.
Follow Steuben's Uptown
Instagram • Facebook • Twitter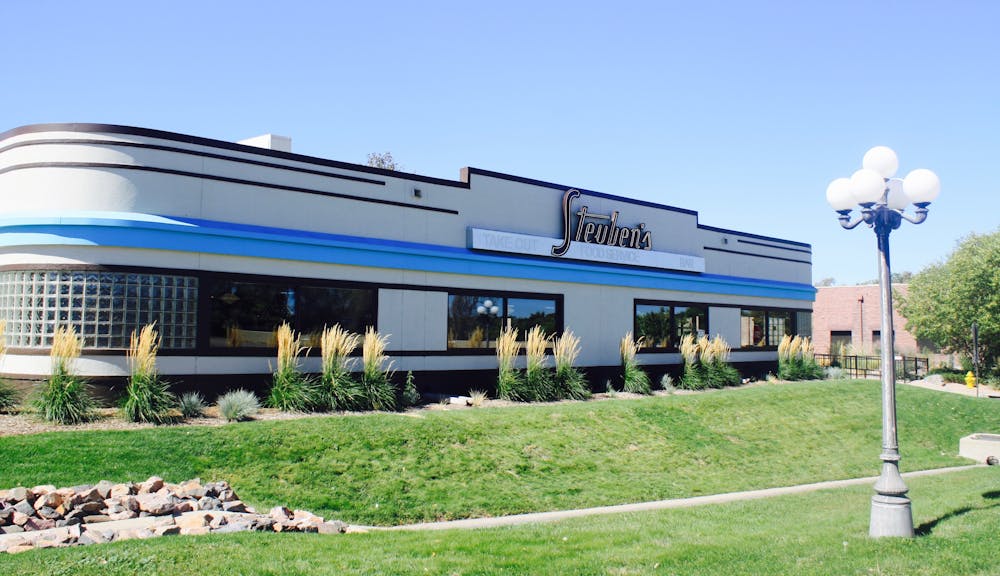 In 2016, the Steuben's team opened a second location in Olde Town, Arvada, Colorado. We renovated a 25 year old classic diner, into a new and modern version of Steuben's, bringing our celebrated menu to the West side of town and helping to lead the revitalization of Olde Town.