Main content starts here, tab to start navigating
Book an Event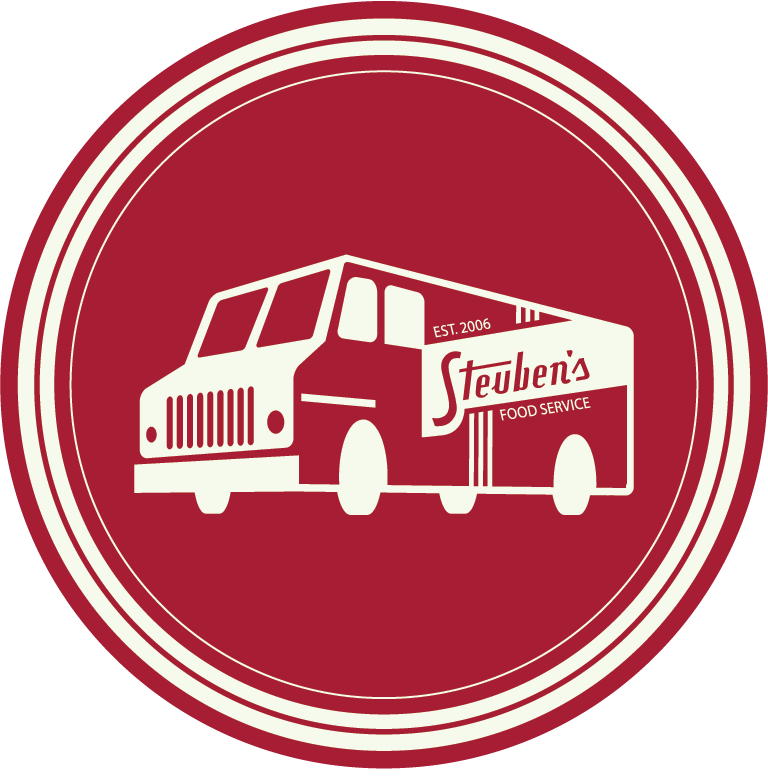 In 2010, Steuben's unveiled their first food truck, one of the pioneer trucks in Denver's street food revolution.
Faithfully recreating the dishes served at the brick and mortar establishment, the food truck quickly became a favorite around town. The kitchen is tiny, but the flavors coming out of it are big. The crew serves up many of the specialties that are so popular in the restaurant including the Monte Cristo, our famous Burgers, Green Chili Cheese Fries and so much more. The Steuben's Truck is available for events in Denver and many surrounding areas.
Please note the truck requires a level parking surface of 28.5' X 10.5' and a 14' overhead clearance.
Offering Retro Vibes & Great Event Options
• Custom dining menus tailored to your needs
• Full bar featuring one of Denver's premier Classic Cocktail programs
• Talented & prepared staff
• Small or large group celebrations
• WI-FI
• Casual vibe, tasty American regional classics, craft beverages
• Custom cakes by Executive Pastry Chef Michael Kurowski
Leave the bites, beverages and planning up to us!
We've had the honor of celebrating birthdays, first dates, anniversaries, block parties, company events, teacher & staff appreciation events and more since 2006.
Keep the festivities going with one of our event offerings. For more information, please email jessie@secretsaucedenver.com or call 303-242-8520.
Party OF 30 OR LESS
If you have a reservation of 30 or less, please call us at 303-830-1001 to connect with our team.