Main content starts here, tab to start navigating
Book an Event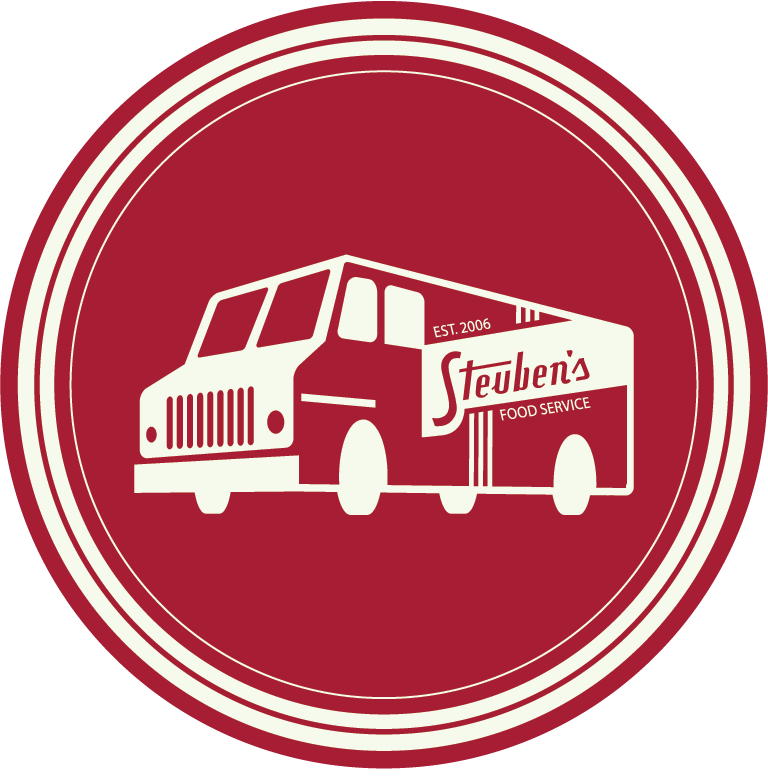 In 2010, Steuben's unveiled their first food truck, one of the pioneer trucks in Denver's street food revolution.
Faithfully recreating the dishes served at the brick and mortar establishment, the food truck quickly became a favorite around town. The kitchen is tiny, but the flavors coming out of it are big. The crew serves up many of the specialties that are so popular in the restaurant including the Monte Cristo, our famous Burgers, Green Chili Cheese Fries and so much more. The Steuben's Truck is available for events in Denver and many surrounding areas.
Please note the truck requires a level parking surface of 28.5' X 10.5' and a 14' overhead clearance.